Boudoir Bar Café is a European-inspired café offering quality coffee + delicious treats in beautiful downtown Whitefish, Montana!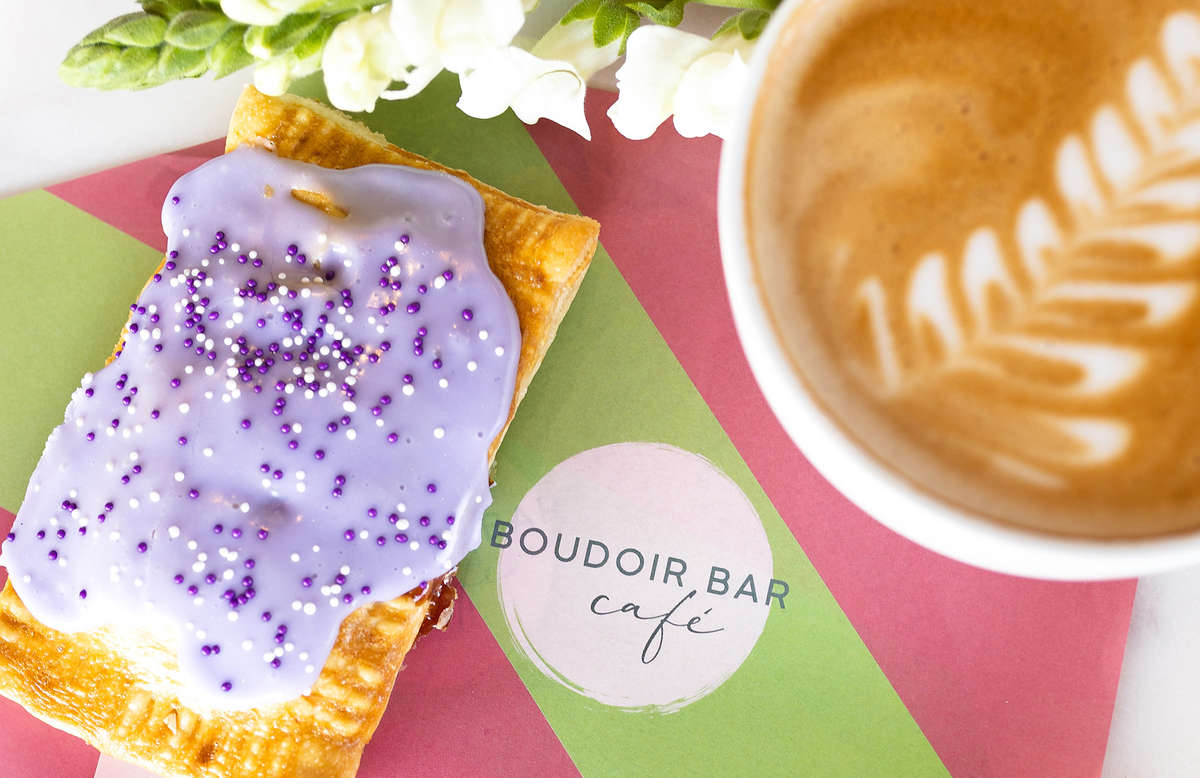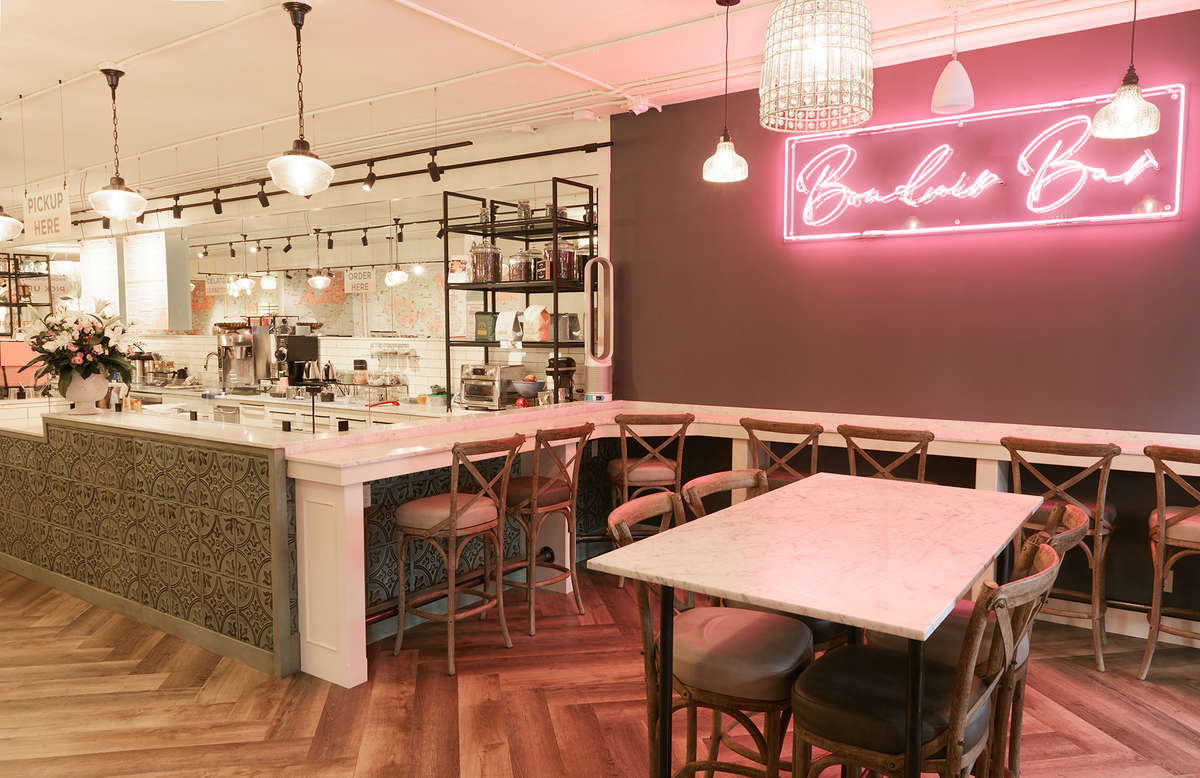 Boudoir (Boo-dwar) Bar Café began in 2018 inside
our sister company and boutique, Le Marché. With boudoir's European
origin and reference to "a room for entertaining family and friends" the
name Boudoir Bar Café naturally fit the dedicated gathering place for customers
to enjoy coffee and treats.

In 2021, Boudoir Bar Café's environment took on a life of its own
in a new location with more room to sip and socialize in beautiful downtown
Whitefish. Through our elevated café experience, we aim to inspire a love for
quality coffee, delicious treats, artisan gelato and savory eats.