"Stumptown is about one simple thing: making the best coffee possible."
We couldn't agree more and that's why we exclusively serve Stumptown in our café. One taste and you can tell the difference!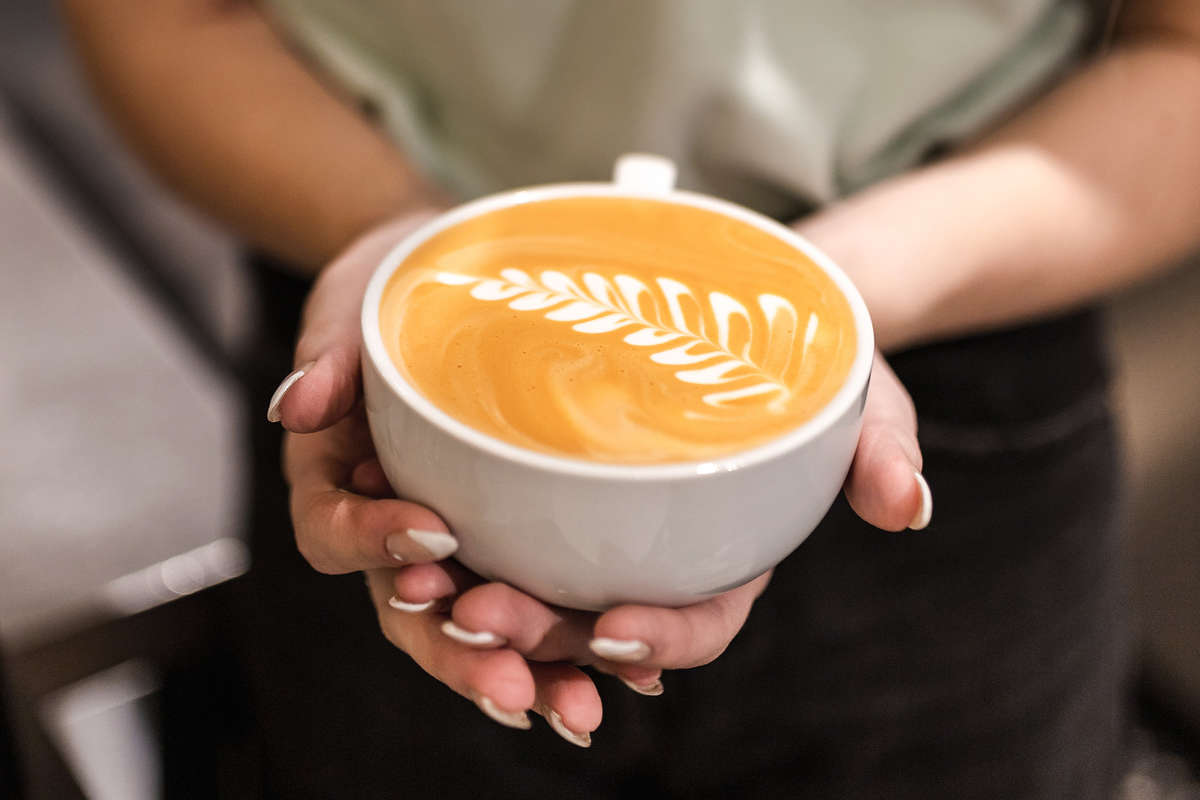 Using the best roast is just the beginning when it comes to our espresso-based beverages. Each shot is pulled using our incredible La Marzocco Linea Espresso Machine, ensuring a smooth and balanced flavor profile each and every time.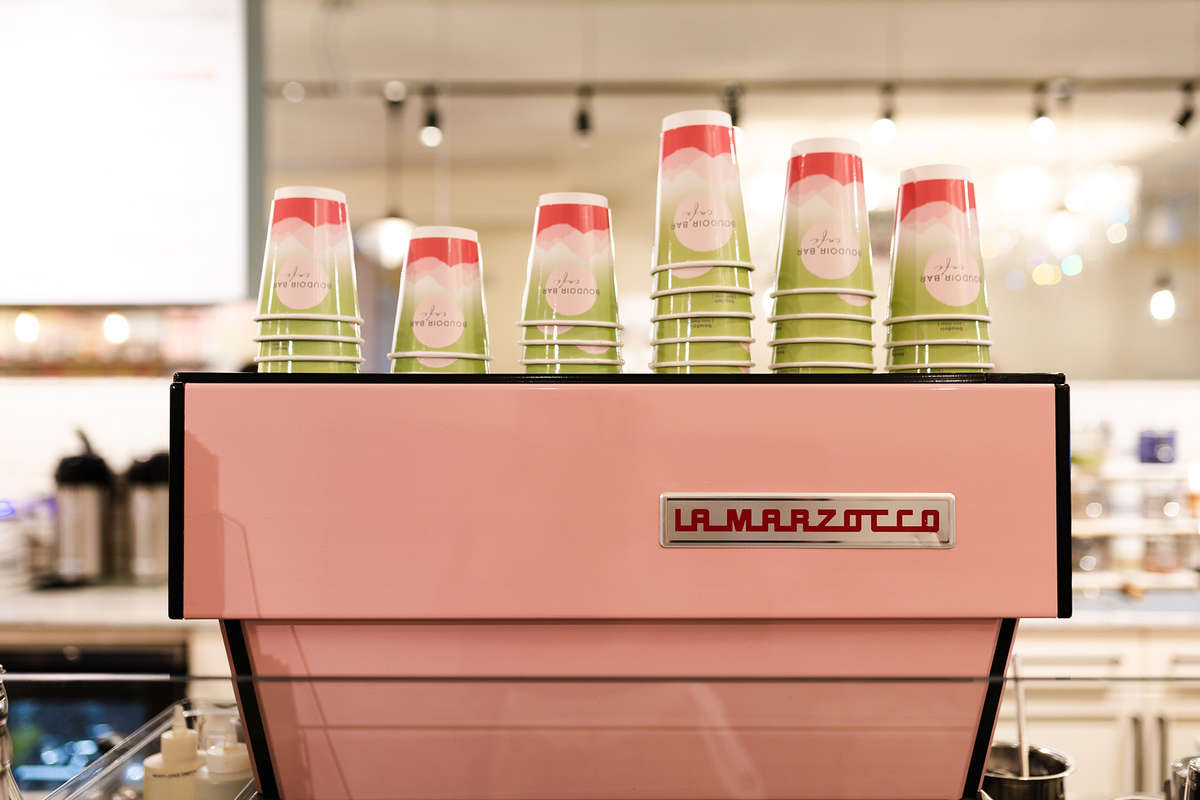 All of our espresso and tea-based beverages are served with your choice of local Kalispell Creamery milks (whole, 2% or skim) or our selection of delicious dairy-free alternatives (Almond or Oat). We want to make your ideal cup just the way YOU like it.

Not in to coffee? What's wrong with you? Just kidding. That's totally okay! We have a delicious selection of non-coffee based beverages for you to enjoy. Whether it's Chai, Matcha, Turmeric Spice or even Beet Root, we have just the thing to tantalize your taste buds.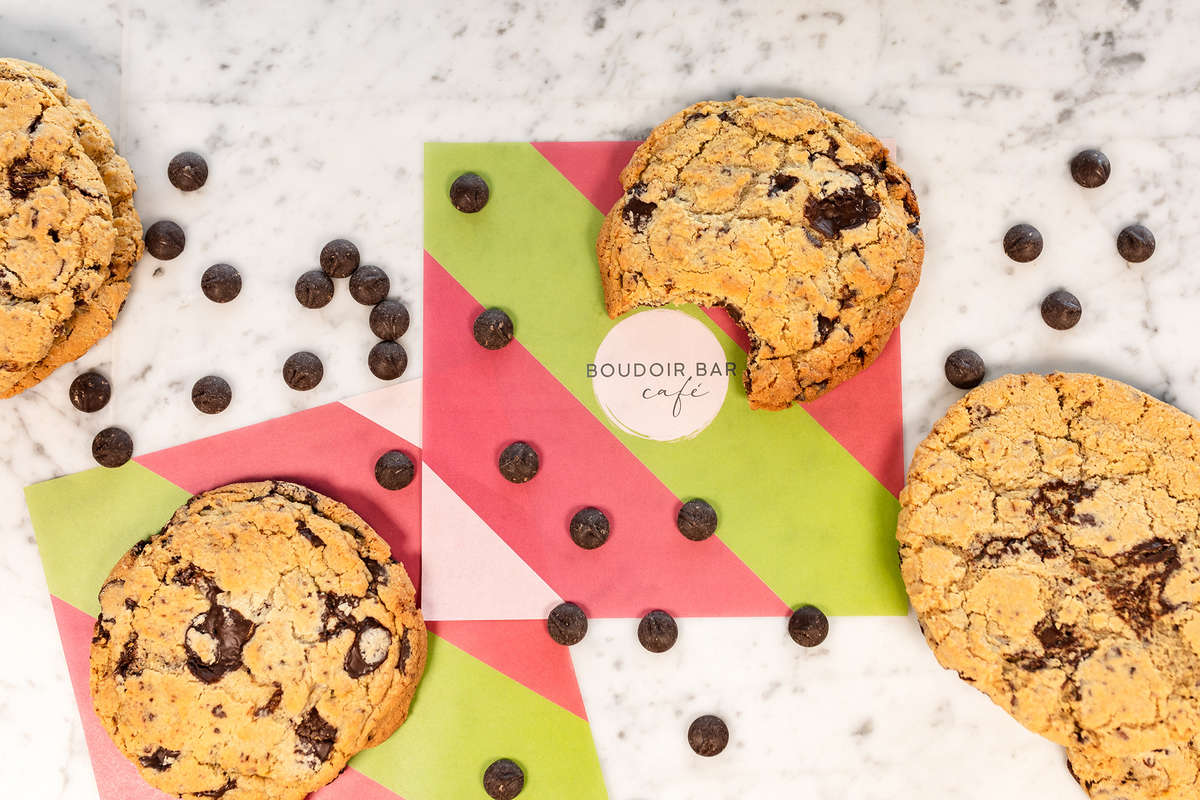 Delicious Treats & Savory Eats
We proudly offer locally made pastries, sweet bites and savory tartines to satisfy every craving.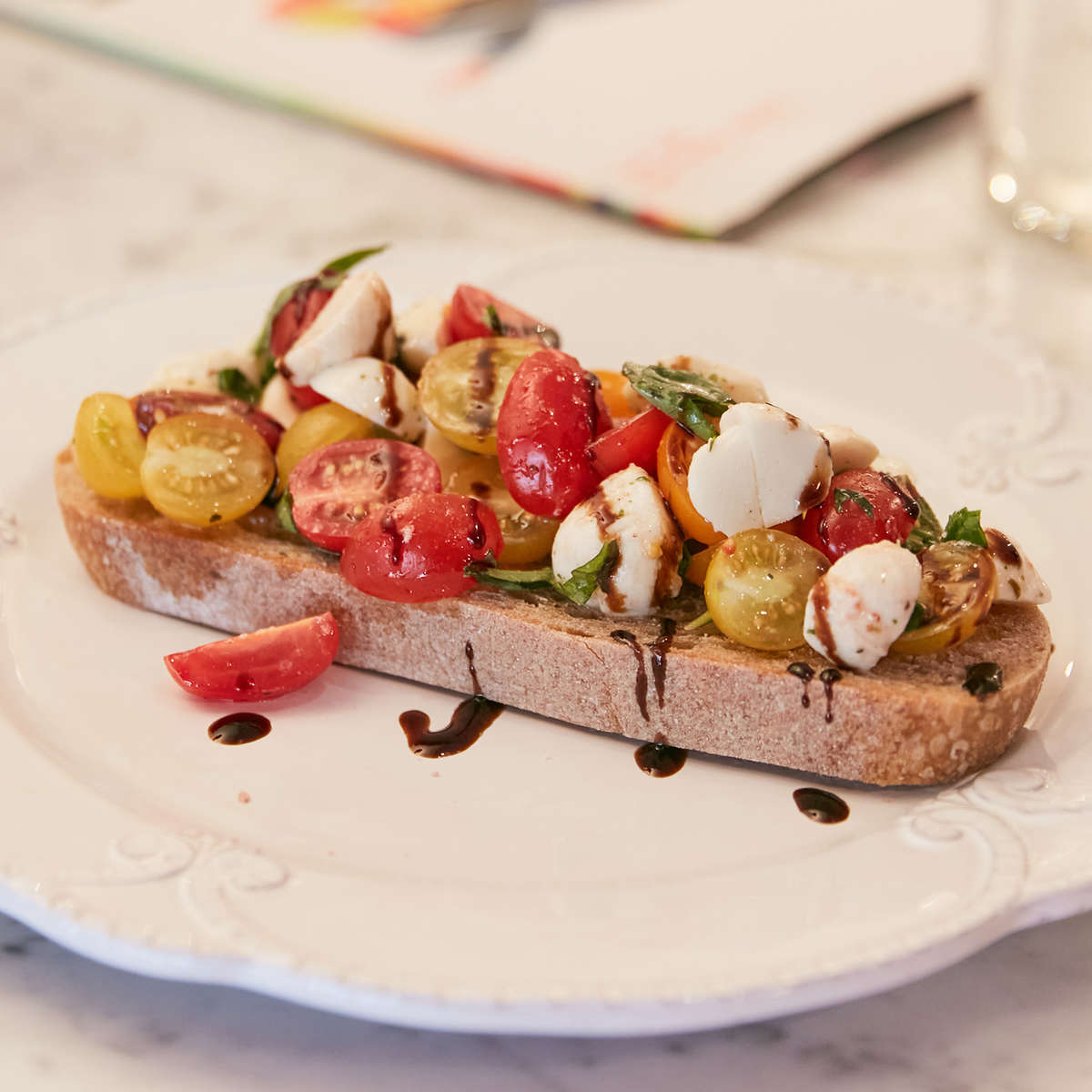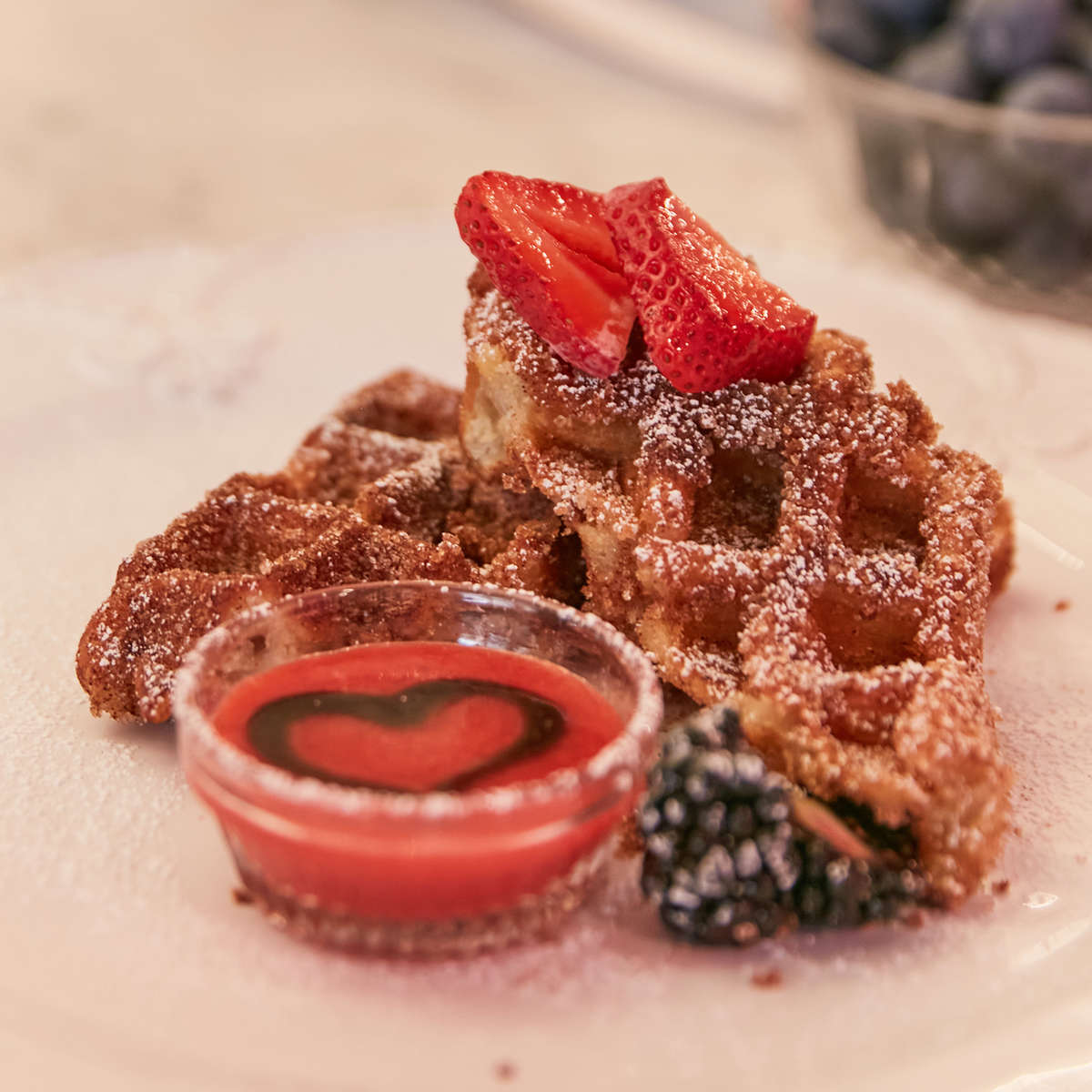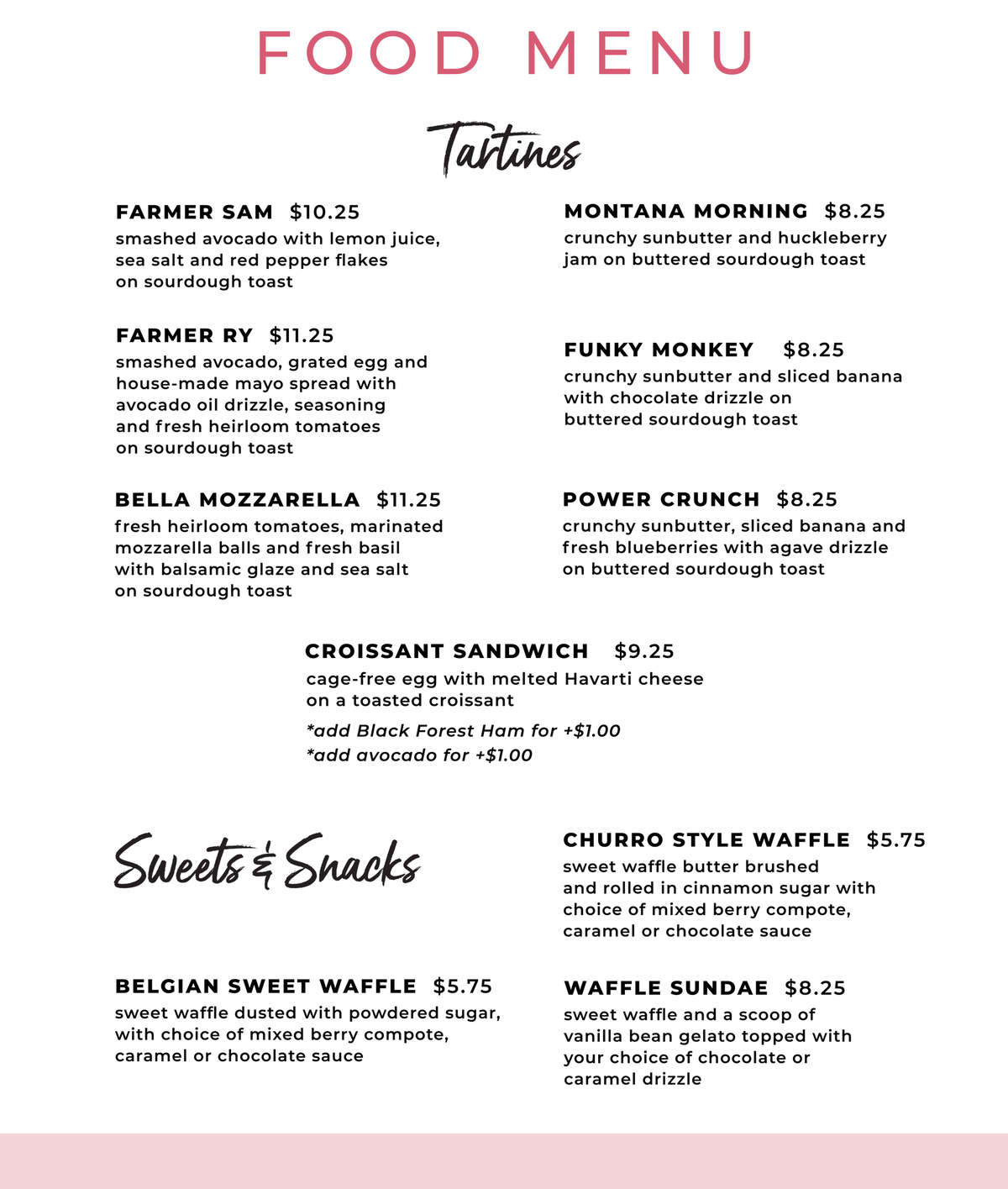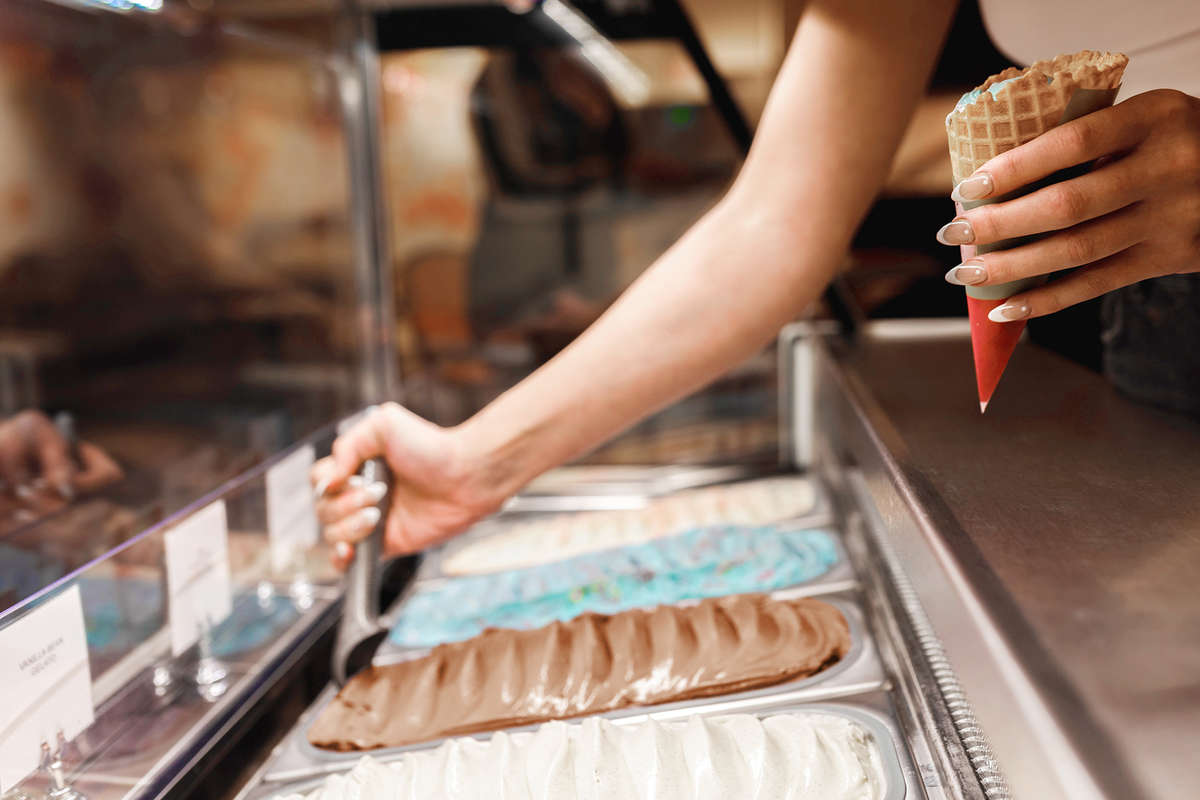 What is Gelato?
Gelato is a creamy frozen treat born in Italy; the word "gelato" actually means "ice cream" in Italian.

How is Gelato different from Ice Cream?
Gelato has 3-8% less fat content than ice cream which gives each bite a bolder, richer flavor. Its low air content during the churning process causes it to have a creamier, denser texture and makes it melt in your mouth faster than ice cream.

What is Sorbetto?
Sorbetto is made up simply of fruit puree and a sweetener. It has a light taste and smooth, icy texture. It is fat-free, gluten-free, dairy-free and vegan (when not sweetened with honey).

What flavors do you have?
We like to keep our offerings fresh and exciting, so we do rotate flavors depending on seasonality. Here's a sample list of flavors that are currently on rotation:
Madagascar Vanilla Bean Gelato
Belgian Dark Chocolate Gelato
Argentinian Sea Salt Caramel Gelato
Coffee Chocolate Chip Gelato
Roasted Banana Dulce De Leche Gelato
New York Strawberry Cheesecake Gelato
Maple Roasted Butter Pecan Gelato
Caribbean Coconut Gelato
Cookies & Cream Gelato
Tiramisu Gelato
Lemon Pie (Torte Limone) Gelato
Lemon Sorbetto
Wild Strawberry Sorbetto
Raspberry Sorbetto
Mango Sorbetto

Come in and try a scoop (or two)!

We also offer our "Affogato," which combines a scoop of creamy gelato with freshly pulled Stumptown espresso. Trust us, it's a must try!