"Stumptown is about one simple thing: making the best coffee possible."
We couldn't agree more and that's why we exclusively serve Stumptown in our café. One taste and you can tell the difference!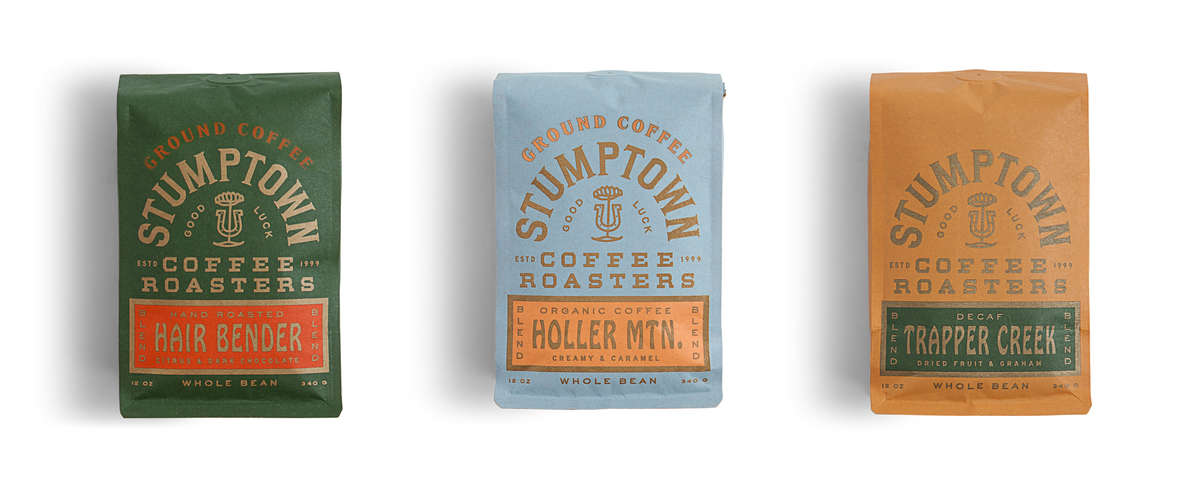 Using the best roast is just the beginning when it comes to our espresso-based beverages. Each shot is pulled using our incredible La Marzocco Linea Espresso Machine, ensuring a smooth and balanced flavor profile each and every time.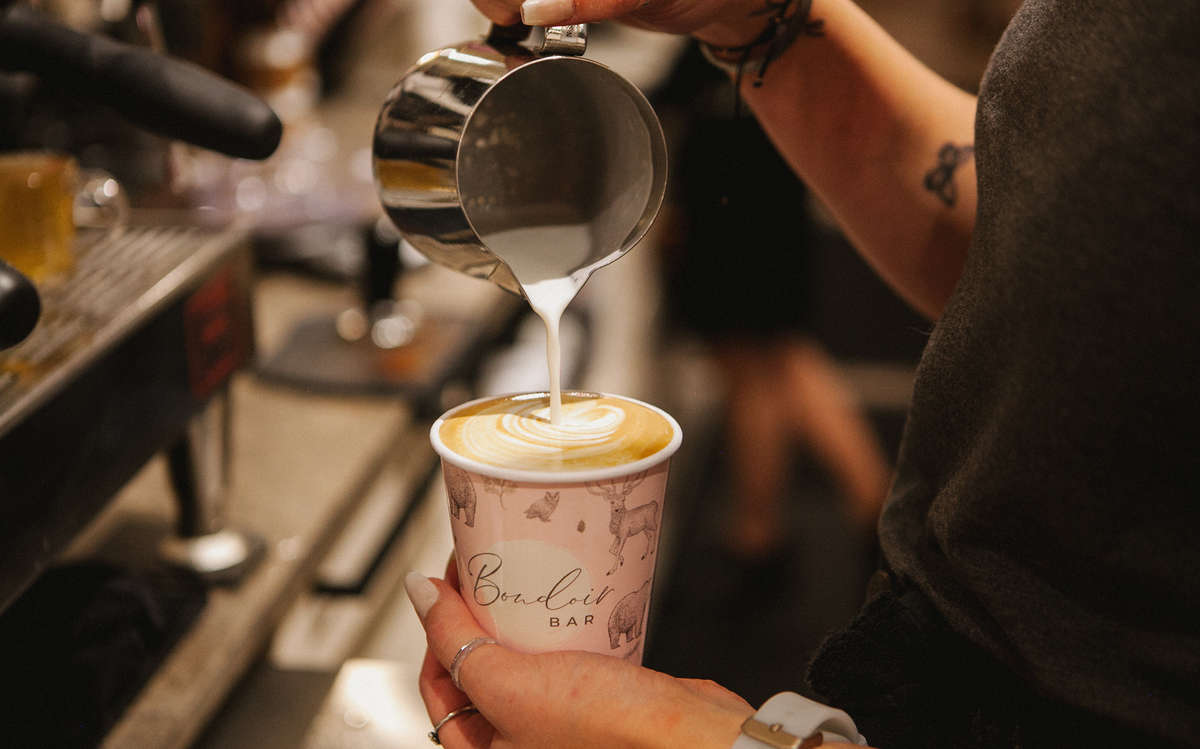 All of our espresso and tea-based beverages are served with your choice of local Kalispell Creamery milks (whole, 2% or skim) or our selection of delicious dairy-free alternatives (Almond or Oat). We want to make your ideal cup just the way YOU like it.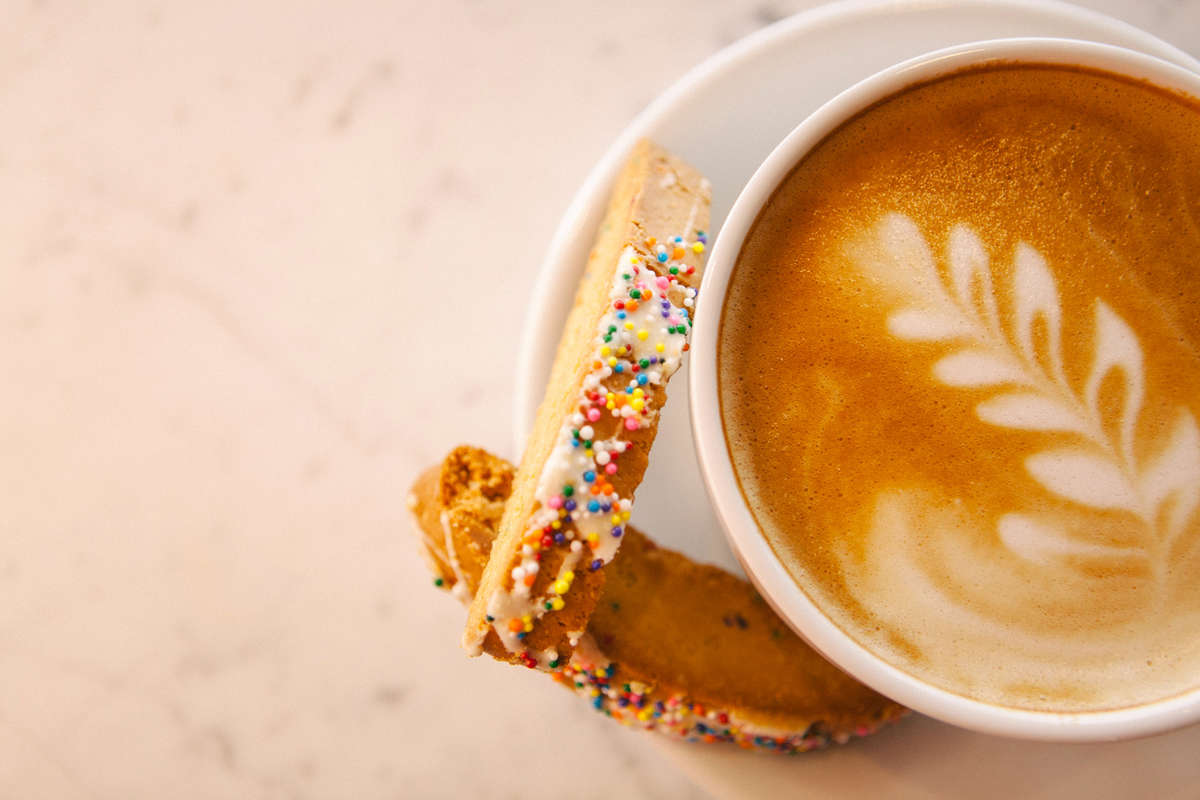 Not in to coffee? What's wrong with you? Just kidding. That's totally okay! We have a delicious selection of non-coffee based beverages for you to enjoy. Whether it's Chai, Matcha, Turmeric Spice or even Beet Root, we have just the thing to tantalize your taste buds.